Being a Speech Language Pathologist is a great career.
We train doctoral students in Audiology from different universities and it's always rewarding to not only to train them but to learn from them. Being an Audiologist is fun, rewarding, we love that Speech Language Pathology was a very diverse field and financially stable field. Speech Language Pathology is very important because everyone has a right or need to communicate. SLPs inspired to know that we are making a difference. We like to see the growth that the students are making.
Whether your interest is working with kids or adults in a school or hospital setting or private practice there's really something for everyone. Getting to see the children grow and being able to see how their language is developing from infancy when they first come in to when they leave in the 4th grade. They're just chatting away and most of these parents maybe didn't even think that was possible. So when you get to have a conversation with a child who was born deaf that's just amazing and so rewarding to know that we are a part of that process.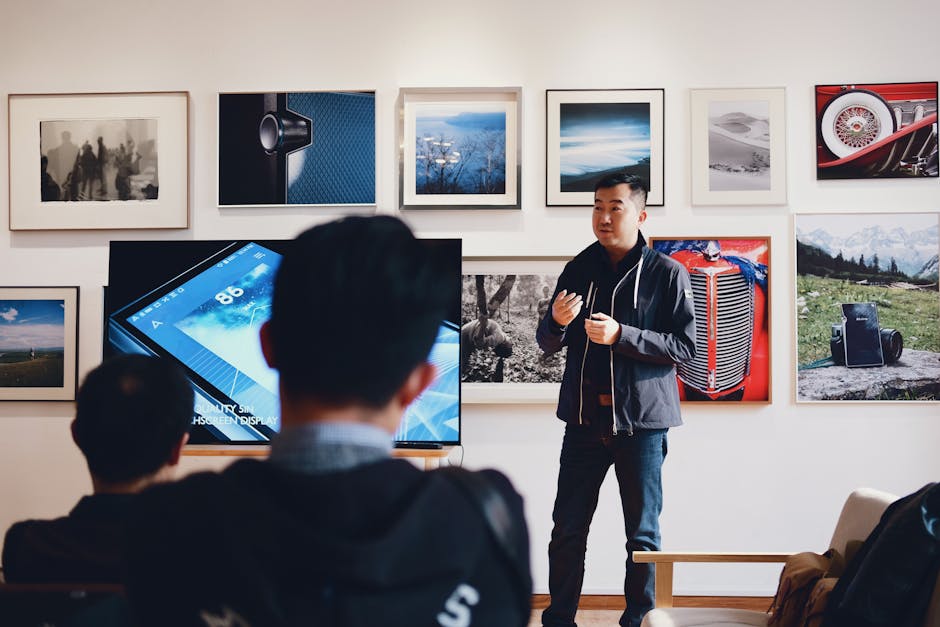 It's so rewarding to see the children here. Once they get to the final grade, about 3rd grade and they leave and they're mainstreamed, that's amazing that they can go to the library and get a book by themselves, that they can pick up the telephone and talk to their friends and these children can do that. They can sing. They can play the violin these are all exciting things and audiologists are a part of that. Travel SLP jobs are very rewarding. We work in a school district where children are seeing improvements after an injury and it's great to get to build a relationship with them over the weeks where they're starting to see some improvement after what's been a really hard time for them.
I would recommend the field as Speech Language Pathology to anyone who's considering entering it. It pulls from a variety of backgrounds and it's so diverse that really you can do a lot of different types of things within the field whether your interest is working with kids or adults, in a school or a hospital setting or private practice. There's really something for everyone. There's a lot of job security and I think that there's a lot of opportunity for changing within your career throughout your lifetime.
We chose to work with young children in schools because throughout a career we worked with birth through elderly but it's the younger population the infants and toddlers were the slp gets more joy. It's the developmental stages and we are making an impact that will last throughout their lives. We are Speech Language Pathologist because we love working with children. I love seeing children grow and change and speech language pathology is very important because everyone has a right or need to communicate. Being an Audiologist is fun, rewarding. It's challenging if you like problem solving, if you like working with people. It's an excellent place to be.
We also teach graduate and undergraduate students in speech language pathology, specifically clinical practicum courses. And the courses really are teaching students how to apply the theory that they've learned into the practice when they're working with their actual clients.
We can do things such as teach classes in a day, supervise students that are working with clients, do community outreach, give different challenges, different opportunities, different things to do and so that really makes the job more interesting. For the last three years, we've gone over seas during the spring break and we've provided a number of different services. We have done hearing screens, dental screenings and a number of different health care initiatives within the community. ASHA is a vital part of everything that professional life from certification to professional development to policy statements to advocacy, not only for the profession, but also for the clients that we serve. SLPs are passionate about the field of Speech Language Pathology and so teaching it just allows us to do something that we really like to do.
The thing that is most rewarding about being a Speech Language Pathologist is getting to work with the adolescents that we see every day, to be challenged by them, to be inspired by them and to help them learn to be successful.
We also work with a social worker for each student. I also work with an Occupational Therapist and a School Psychologist. We come together to collaborate on the goals that the students have. The American Speech Language Hearing Association supports us in two ways. They provide scholarly articles for us to read as we research about the clients and they also keep us connected to other professionals in my field in different settings such as a school, hospital, or a clinic. With the experience that we all have gained here as speech pathologist jobs hope to get a strong clinical foundation and either some day open up a speech practice or return to a university to teach and supervise clinically. Love the support staff and the school. We all think being a Speech Language Pathologist is a great career. At the end of a work day, we totally definitely feel like we worked hard. The sense of fulfillment knowing that we have improved students' lives and I look forward to the next day.